I-SPY CCTV News
Some interesting takes that I have on the CCTV, Alarm and Security industry. I'll sometimes indicate an interesting installation, look at local crime figures and how to safeguard your own property. My name is Kevin Elliott, I'm the owner of I-SPY CCTV and am excited to help secure your business and property.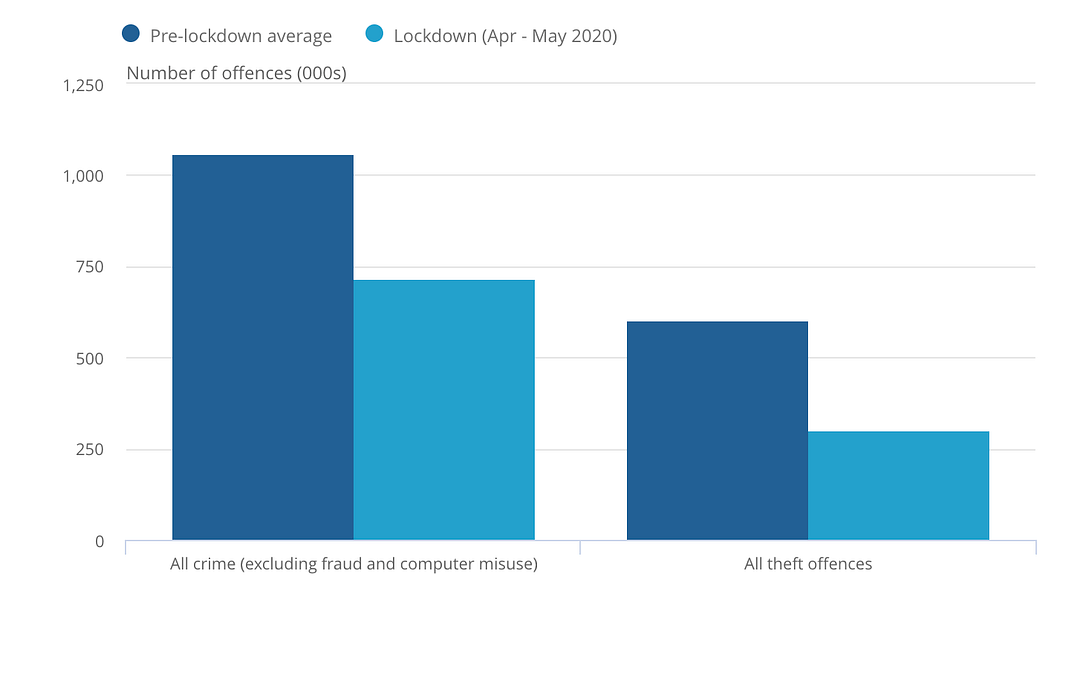 Has COVID Lockdowns reduced burglaries in Bristol and Bath Having all endured about 12 months to date of working from home and enforced lockdown measures to ensure the transmaission of Covid was kept to a minimum we take a look at how it has affected the security of...
read more
5 Key Features of CCTV Cameras CCTV solutions comprise of three main components, the CCTV cameras that you use, the device that you record your video onto and the cabling that connects the recording device to the cameras. Your CCTV installer will advise on the best...
read more