I-SPY CCTV News
Some interesting takes that I have on the CCTV, Alarm and Security industry. I'll sometimes indicate an interesting installation, look at local crime figures and how to safeguard your own property. My name is Kevin Elliott, I'm the owner of I-SPY CCTV and am excited to help secure your business and property.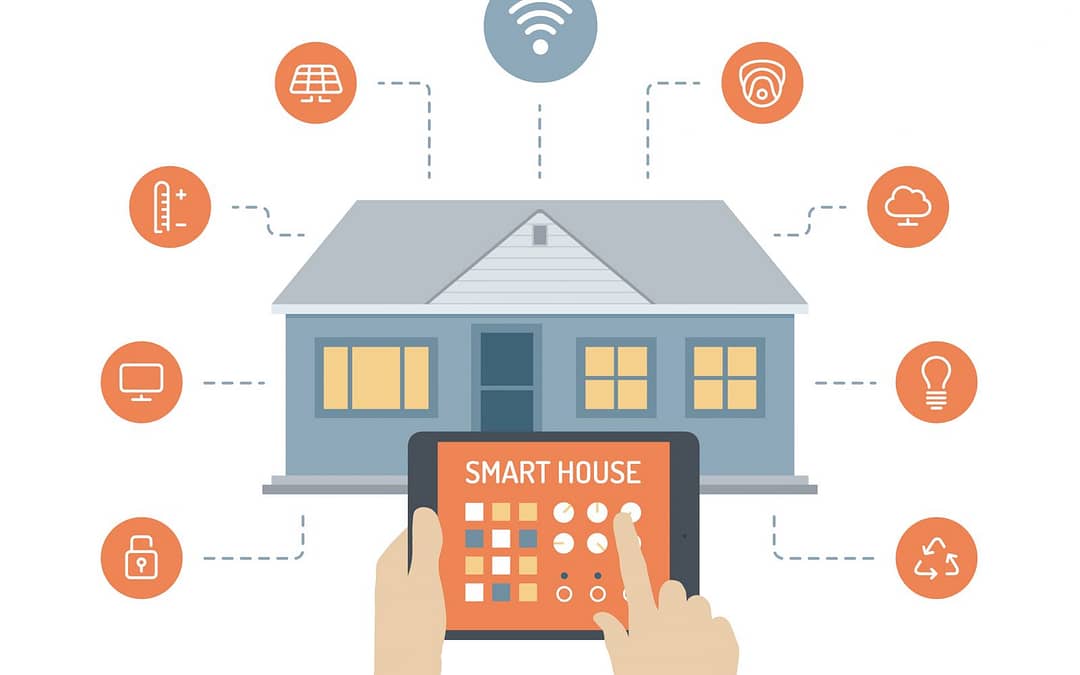 Smart Home Automation The competition for the best smart home system is becoming a heated marketplace with all the big guns competing to pickup market share in this booming sector. The three big players—Apple, Amazon, and Google—fielding strong contenders, deciding...
read more
It's an unfortunate fact that winter is the worst time of year for property theft with shorter days providing more opportunities for thieves. Professional  cctv systems and alarm system help keep our properties safe, but as we move through winter, we see less daylight...
read more