I-SPY CCTV News
Some interesting takes that I have on the CCTV, Alarm and Security industry. I'll sometimes indicate an interesting installation, look at local crime figures and how to safeguard your own property. My name is Kevin Elliott, I'm the owner of I-SPY CCTV and am excited to help secure your business and property.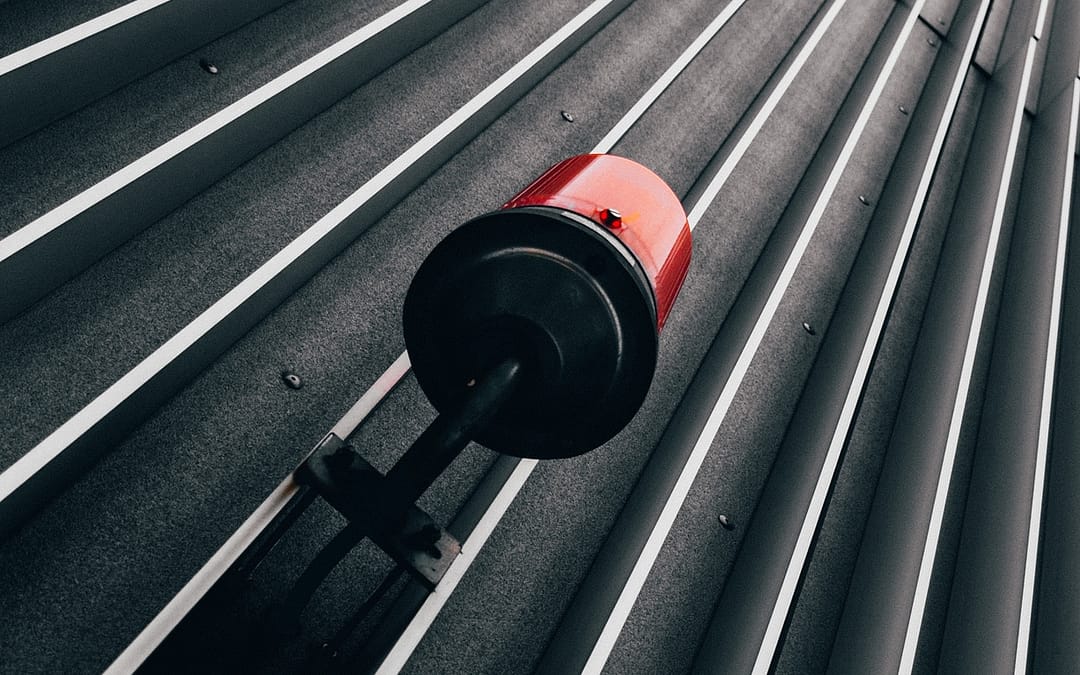 Welcome to i-Spy, your premier source of information on security solutions in Bristol. When it comes to safeguarding your property and ensuring the safety of your loved ones or valuable assets, intruder alarms play a crucial role. As crime rates continue to fluctuate,...
read more
Welcome to our comprehensive guide on CCTV installations in Bristol! At i-Spy, we understand the paramount importance of security in today's world. Our expert team is dedicated to providing you with top-notch CCTV installation services in Bristol, ensuring that you...
read more