I-SPY CCTV News
Some interesting takes that I have on the CCTV, Alarm and Security industry. I'll sometimes indicate an interesting installation, look at local crime figures and how to safeguard your own property. My name is Kevin Elliott, I'm the owner of I-SPY CCTV and am excited to help secure your business and property.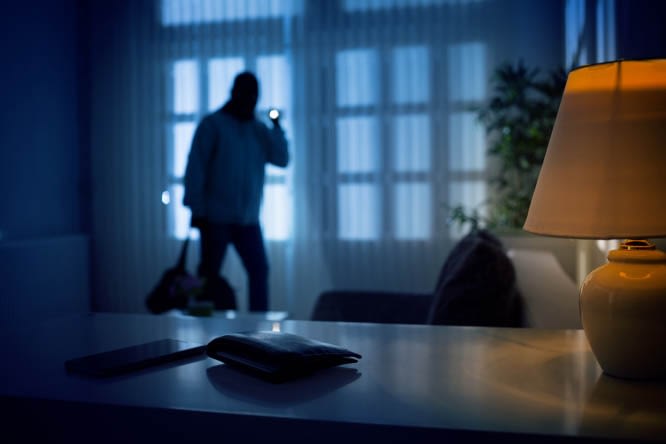 When the clocks go back, crime begins to spike. If you are a home or business owner without CCTV or an alarm system, you should take extra precautions as of November 12, the night referred to by police as 'Crime Night'. As we pass this night, people in the UK...
read more
Crime in Bristol Summary points The total recorded crime rate (all crimes) in Bristol for 2019/20 was 113.5 crimes per 1,000 of the population, a similar rate to the previous year. 15.7% of Bristol residents said fear of crime affects their day-to-day life compared to...
read more